We offer you the best
legal services in Thailand
Litigation Service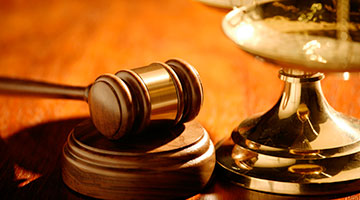 We deliver litigation service in the following fields of practice: Criminal Law, Civil Law, Family Law, Personal Injury, Labor Disputes, Extradition, Intellectual Property Disputes, and Trade Disputes.
Business Registration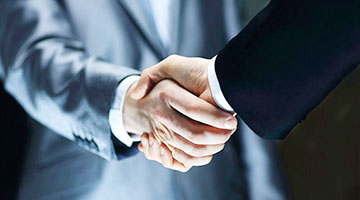 We take care of the legal points of setting up your business in Thailand making sure that all the necessary requirements are met.
Buying Property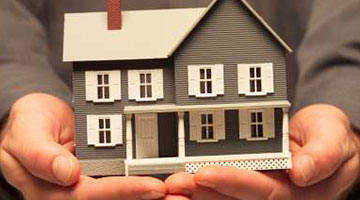 Buying a property in Thailand but not certain as to how this is done? Hire a local property lawyer to act on your behalf to represent your best interests throughout the entire process.
---
Family Law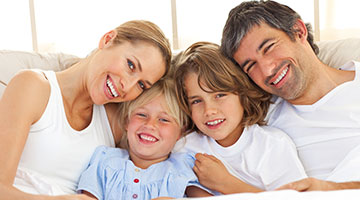 Marriage registration, prenuptial agreement, dissolution of marriage, child adoption, child custody are among the legal services that we offer under the Family Law in Thailand.
Immigration Services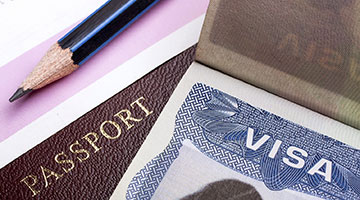 Planning on traveling to different countries? We offer wide range of immigration services in Thailand such as Thai visa, U.S. visa, U.K. visa, Australian visa, Canadian visa, and Schengen visa.
Other Legal Services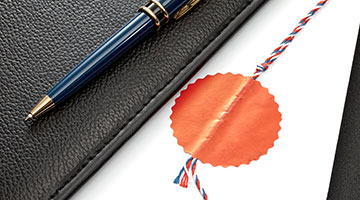 Siam Legal Chiang Mai also offers other legal services such as notarization, drafting of will and testament, power of attorney, personal legal documentation, and many others.
November 17, 2023
Company Registration in Thailand. Thailand, with its dynamic economy and strategic location in Southeast Asia, has become an attractive destination for entrepreneurs and businesses looking to tap into the region's thriving markets. Registering a company in Thailand involves a systematic process governed by legal regulations. This article provides a comprehensive guide to understanding company registration in Thailand, covering eligibility, types […]